Policy · Problem Solving Ideas · Trends · Society
Niche Creation in Knowledge Ecosystem
We work towards evolving alternative paradigm of purposeful, holistic and value-based knowledge.
About Us
A not-for-profit organisation that aims at knowledge production in domains pertaining to all sciences impacting human civilisation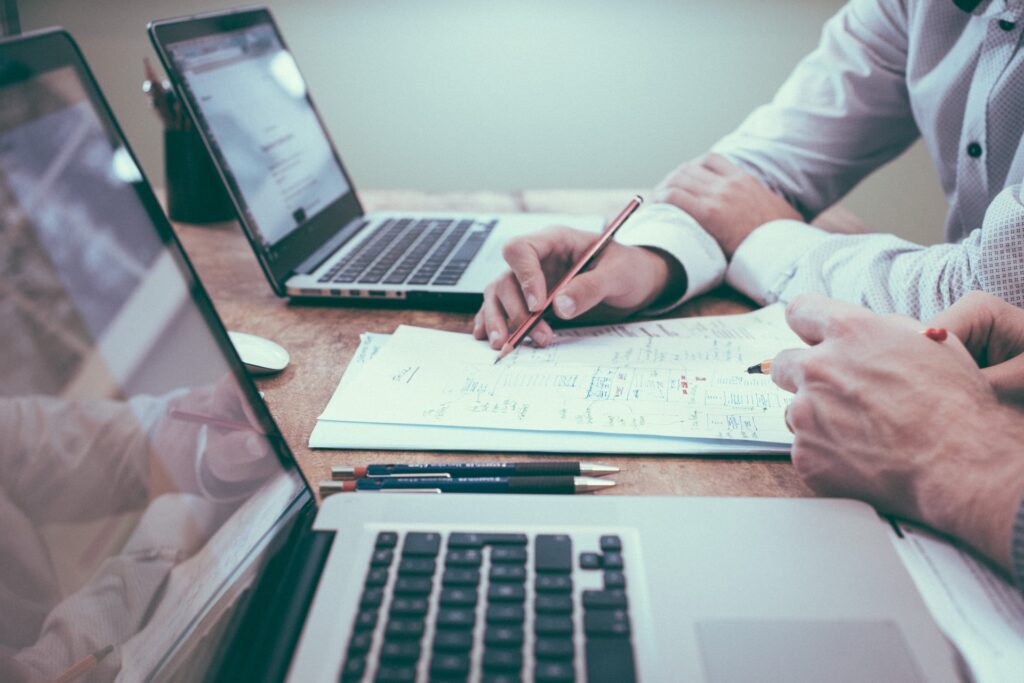 Policy Studies
Studying political, developmental and other policies with reference alternative ideological framework.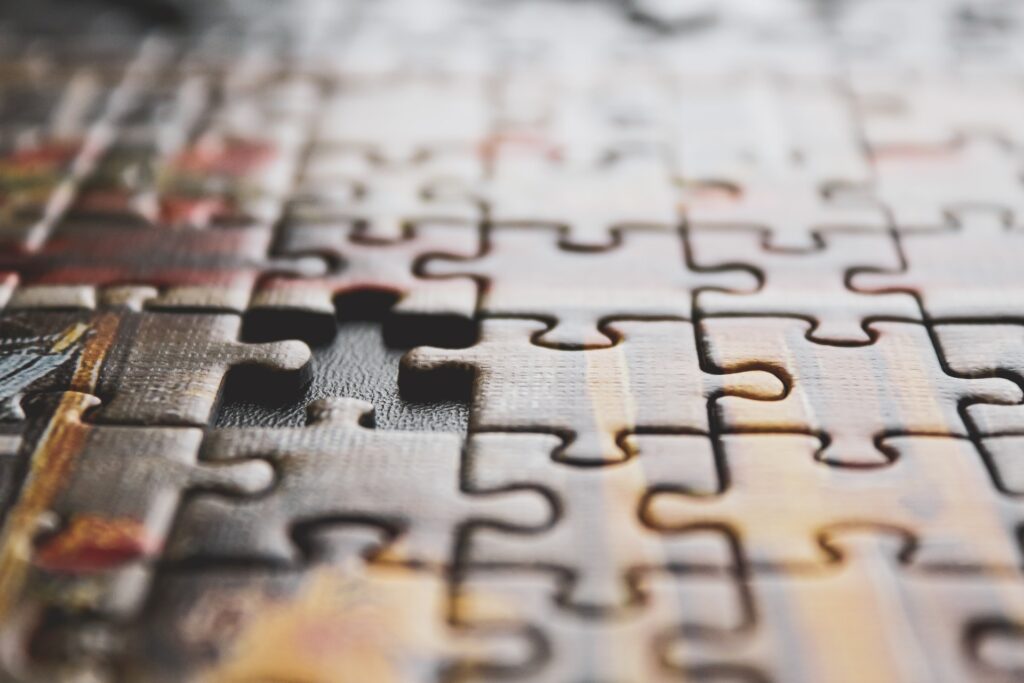 Problem Solving
Studying important problems of humanity and proposing ideas for their solution with novel and alternative paradigms.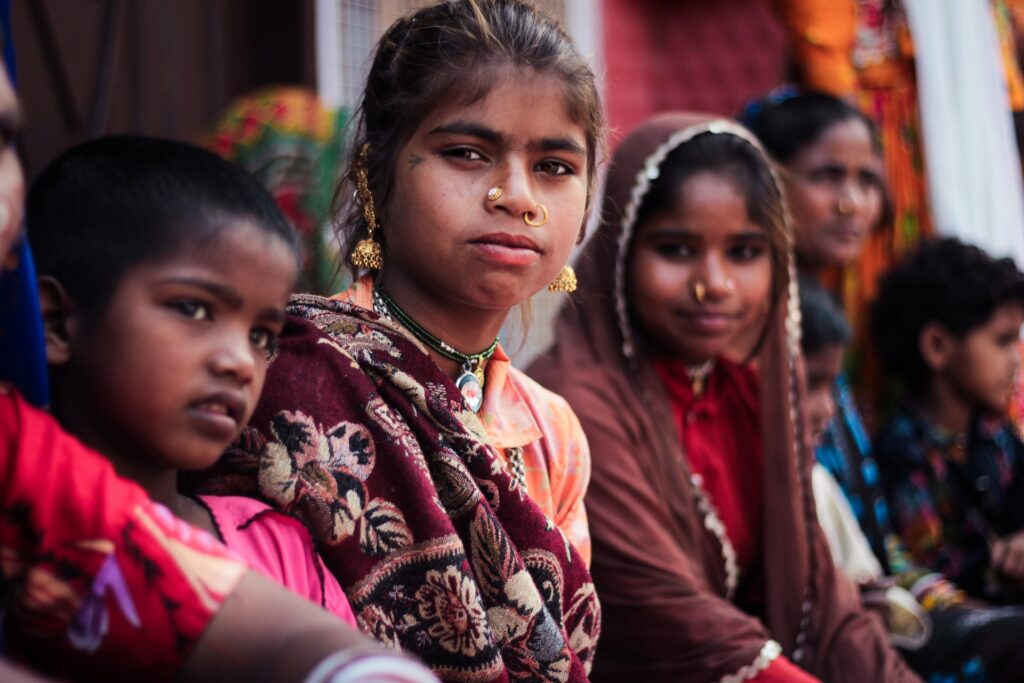 Indian Society
Studying Indian society, philosophies, modern trends etc., with both theoretical and applied aspects.
Come join us
We'll provide financial assistance to researchers and scientists working in domains of policy studies, trends, society and more. Please submit your proposals.
Activities
Conferences • Seminars • Workshops & more…
CSR Rsearch Groups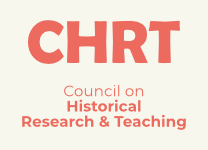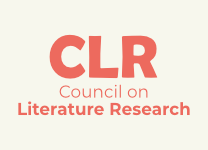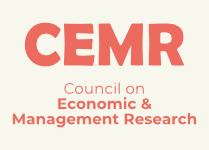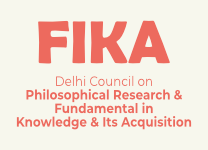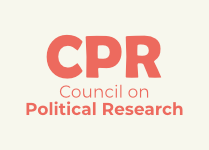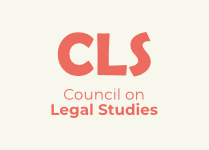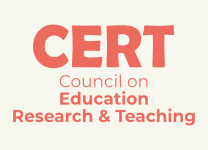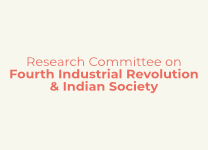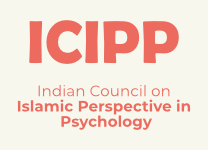 Want to make a difference?