CSR India and AMU are GOING to jointly ORGANIZE
International Interdisciplinary Conference
"Emergent, Holistic, and Transcendental Approaches to Social Sciences: Looking Beyond the Contemporary Narratives"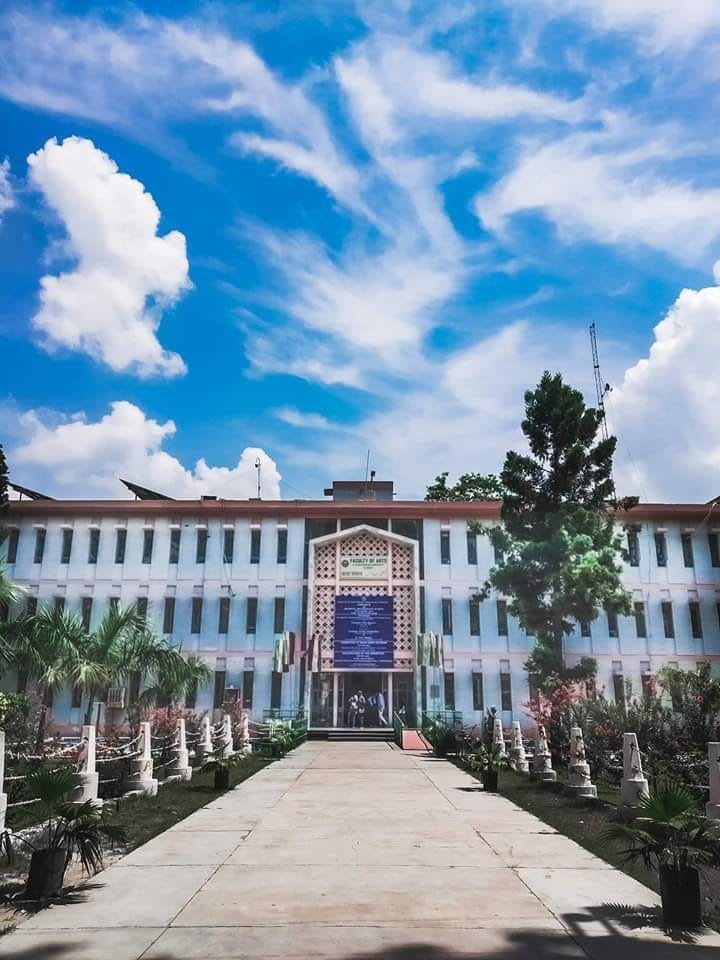 The International Interdisciplinary Conference on "Emergent, Holistic, and Transcendental Approaches to Social Sciences: Looking Beyond the Contemporary Narratives" aims to bring together academicians, scholars, and researchers, from various disciplines to explore holistic, interdisciplinary, and transcendental approaches in social sciences. The conference seeks to challenge existing premises and paradigms and seeks to further the efforts in bridging disciplinary boundaries and fostering intellectual exchange to evolve novel approaches.
To discuss and delve into various epistemological approaches to social sciences
To perform a critical appraisal of the limitations and implications of existing approaches in social sciences and propose holistic and transcendental approaches, frameworks, and methodologies that are more objective and effective in judging and suggesting the goodness of social phenomena.
To explore emergent, alternative, and transformative approaches in social sciences that challenge and expand upon contemporary narratives.
To deliberate and evolve the potential of holistic and transcendent perspectives in understanding and addressing social phenomena, economic models, historiography, and political systems
01.
History: Contemporary Historiographical Approaches
Critique of the Epistemological and Ethical Limitations of Western, Positivist Historiography
Critical appraisal of Eurocentric historiography
Historiographical biases with respect to Medieval Indian history
Invoking Shah Waliullah and Ibn-e-Khaldun: Philosophy of History
Stakeholders of Historiography
History and Power: Populism and Historical Narratives
02.
Sociology: Re-Reading Sociological Approaches
Limitations of Sociological Assumptions and Methodology
Traditional Social Thought: Islamic, Hindu, Scholastic, Confucian-Chinese, etc
Traditional Social Thought: Islamic, Hindu, Scholastic, Confucian, etc
Education, Market, and Society
03.
Political Science: Politics and Metaphysics, Justice, and Religion
Traditional Political Thought: Islamic, Hindu, Scholastic, Confucian-Chinese, Constitution of Islamic Republic of Iran, etc
Citizenship and Belonging
Populism religion and politics
Nation-State and Constitution: Revisiting the debates cf. Islam, Humanism: European, Marxian, Tagorian Narratives of Humanism, etc
Civilizational Structure and Territorial State
04.
Economics: Alternative Economic Thoughts: Theories and Practices
Economics and (i) Microcosmically, general, existential Human fructification and (ii) Macrocosmically Ecological Health
Beyond the contemporary horizons of Islamic economics
Welfare Economics and Maqasid ash-Shariah, Ijma and Qiyas
Islamic Economics and Free Access to, and Redistribution of, Wealth
Baqir al Sadr's Iqtisaduna (Our Economy)
05.
Epistemology and Methodology of Social Science
Epistemological Limitations of Positivism
Emerging epistemological trends
East Asian and Islamic epistemology: Case Study of Shah Waliullah's Hujjatullah al Baligha
A critical appraisal of Eurocentric epistemology
A critical appraisal of Decolonial epistemology
Yes, I want to attend! Save my seat today.
Meet the Organizers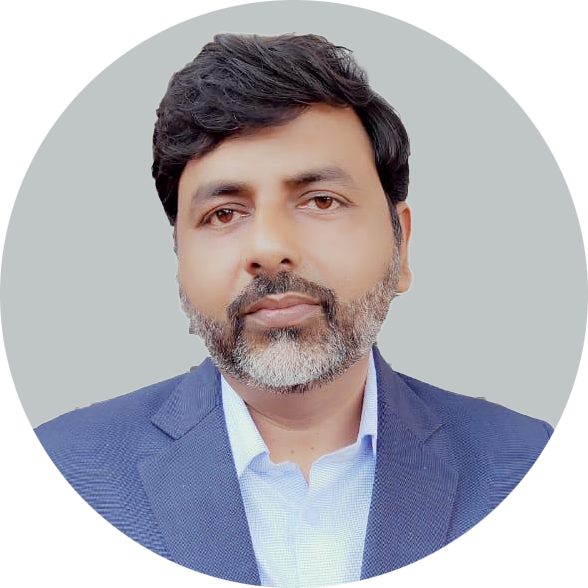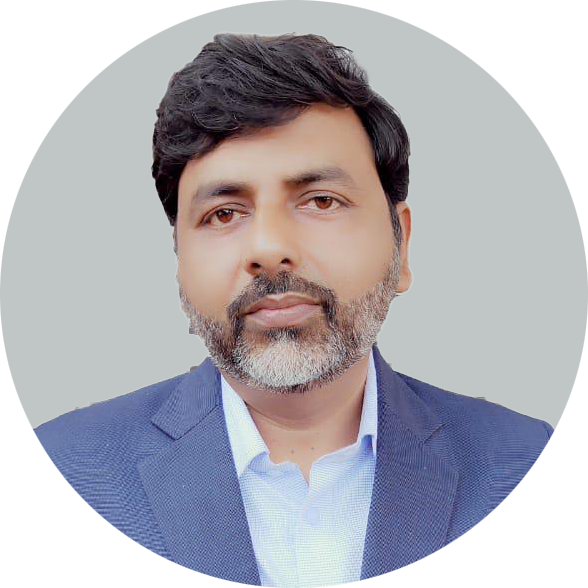 Dr. Mohammed Rizwan
Conference Coordinator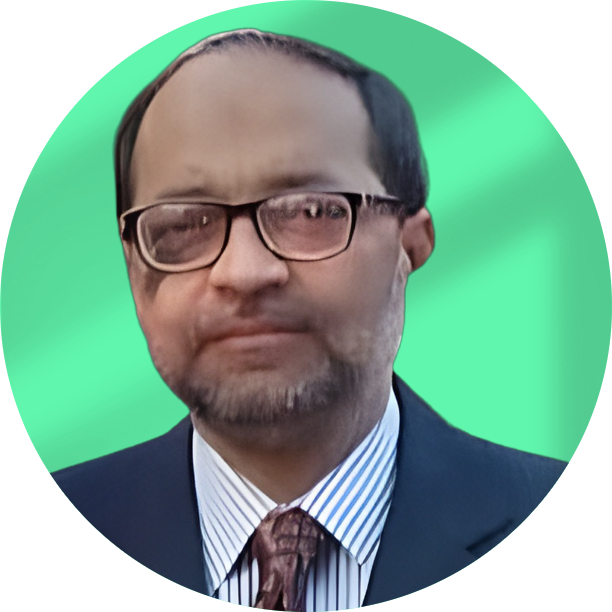 Prof. Asmer Beg
Conference Convener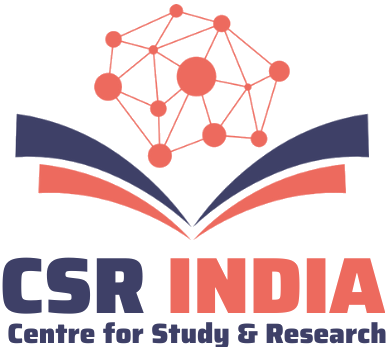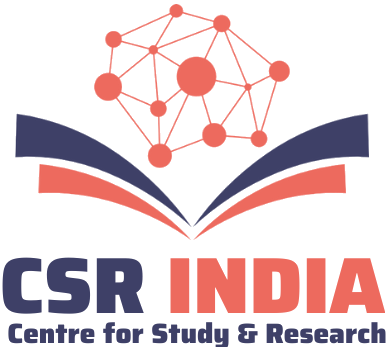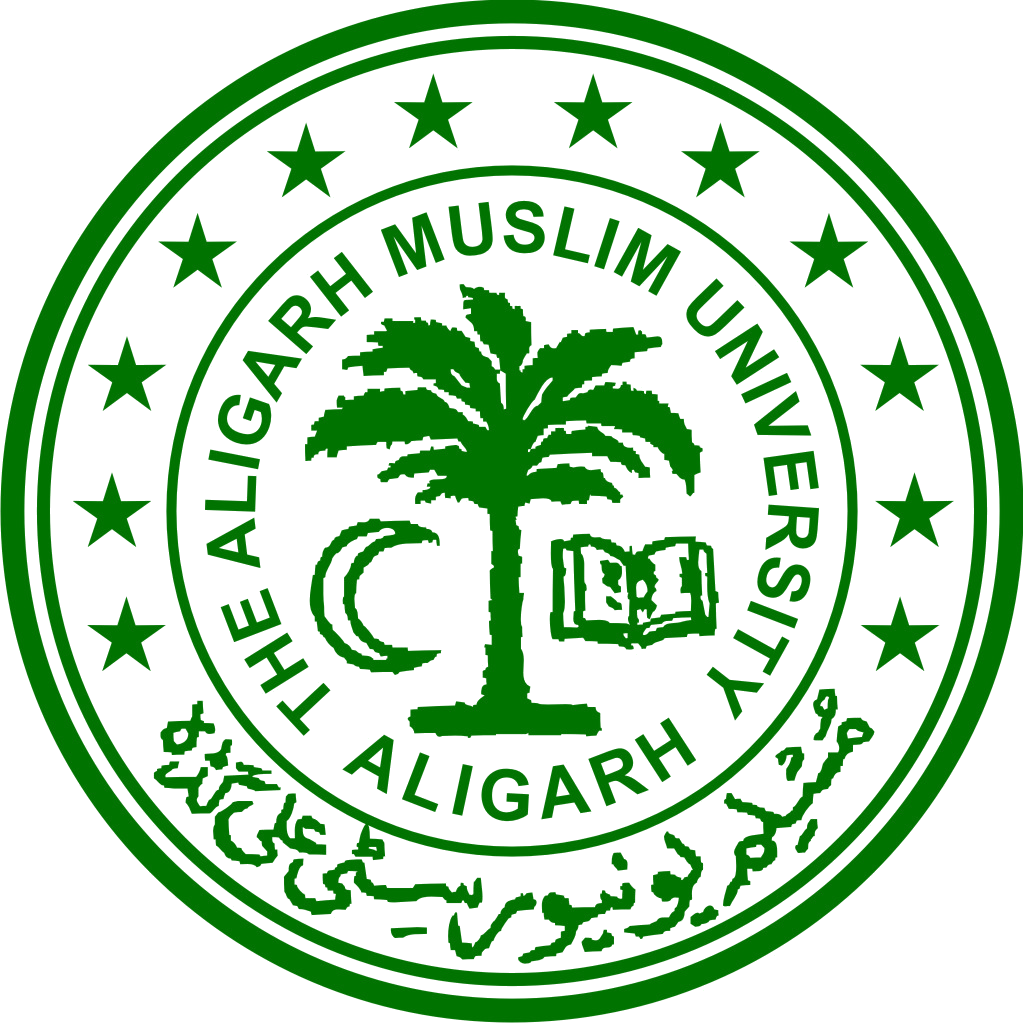 Don't Miss Out!
Stay informed and never miss an update! Register now to receive timely notifications about the International Interdisciplinary Conference. Get exclusive access to speaker announcements, schedule updates, reminders, and more.