Our Domains
Areas of Studies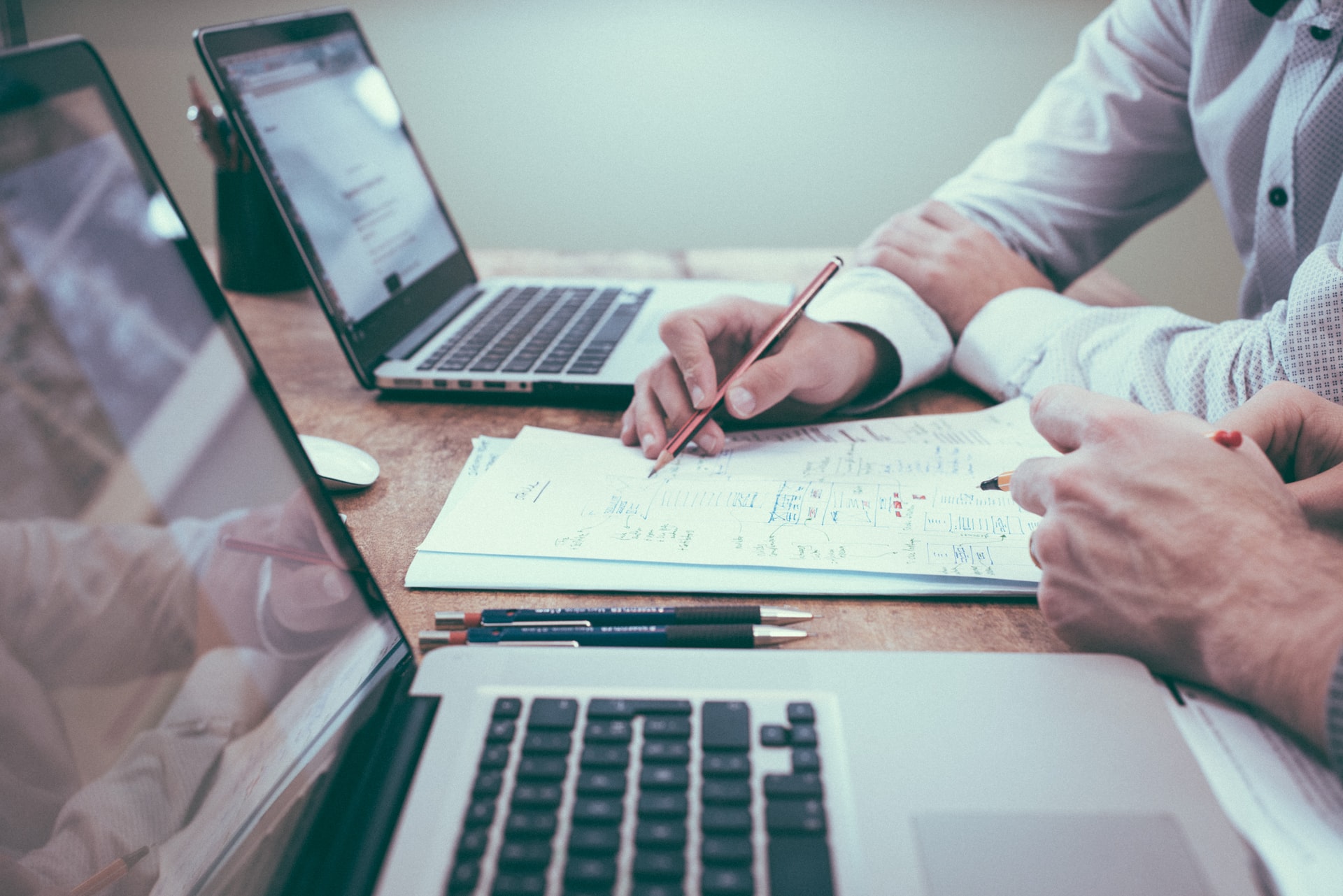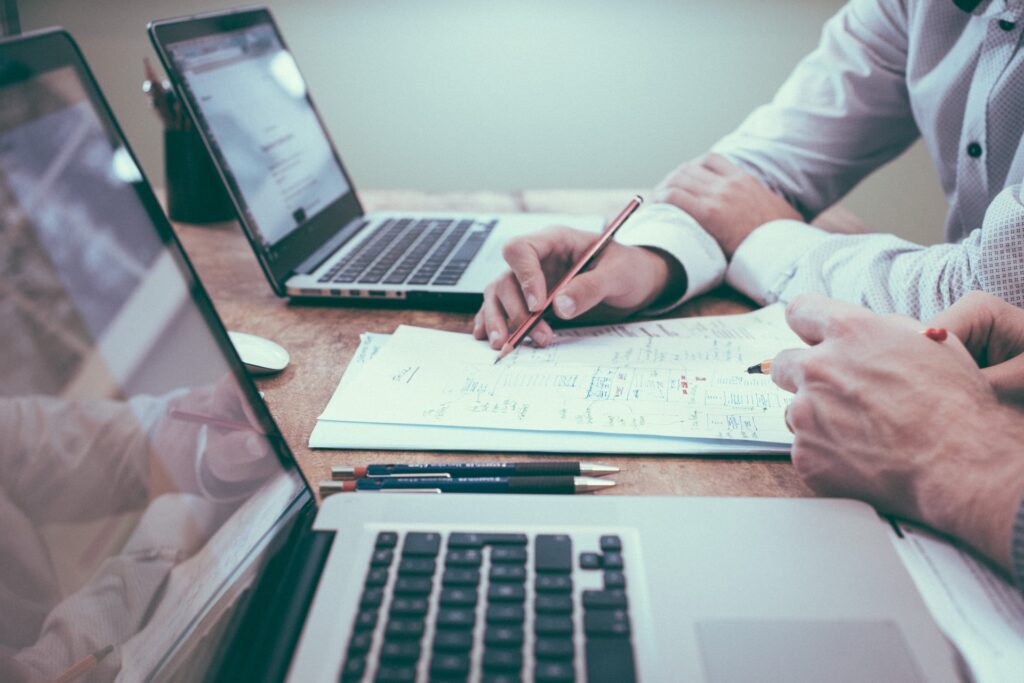 POLICY STUDIES
---
To study under implementation and under consideration policies of the Indian Union and States. Policies include political, developmental, economic, educational, administrative, cultural and other such policies and the study shall include their review with reference alternative ideological framework and suggesting suitable alternatives.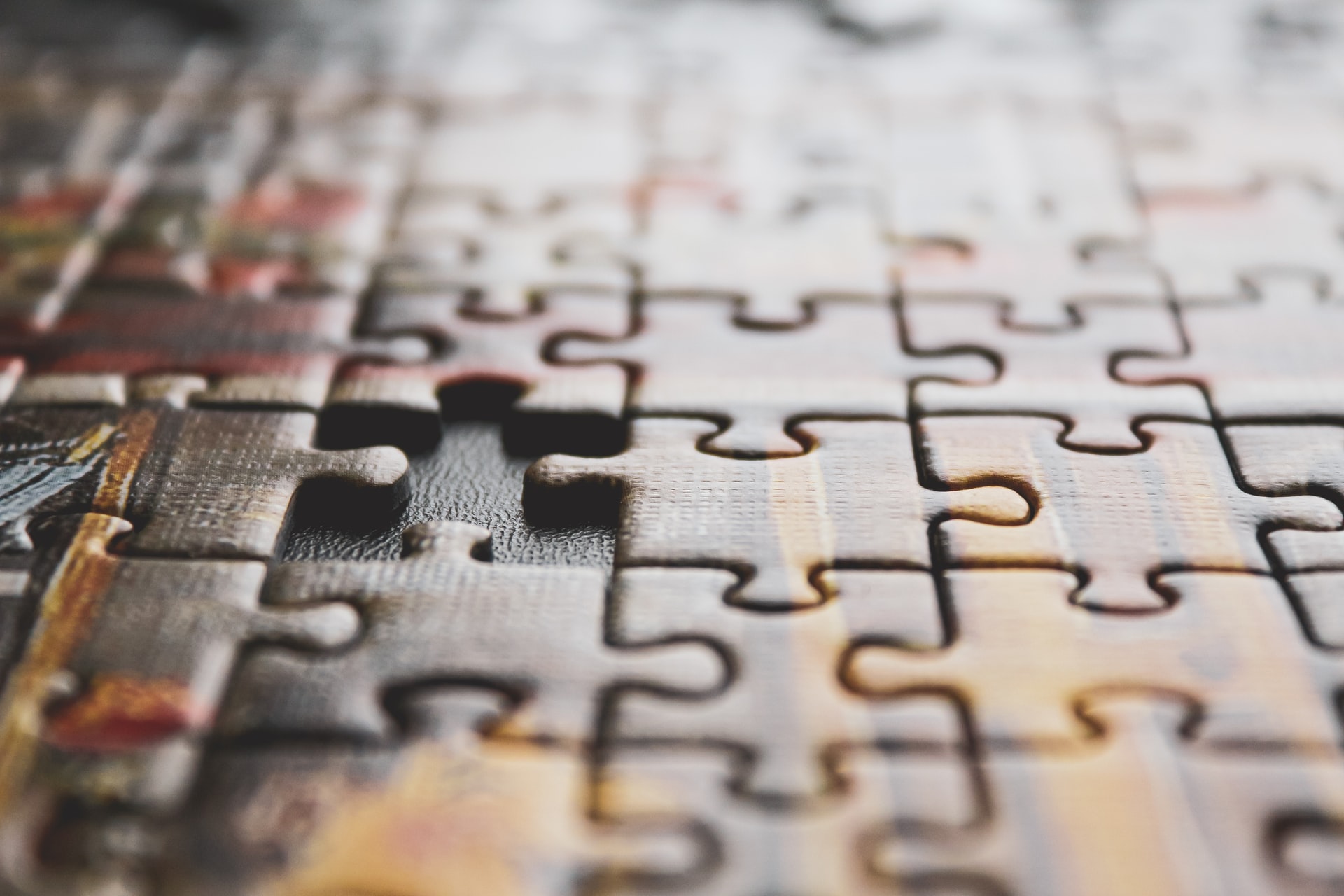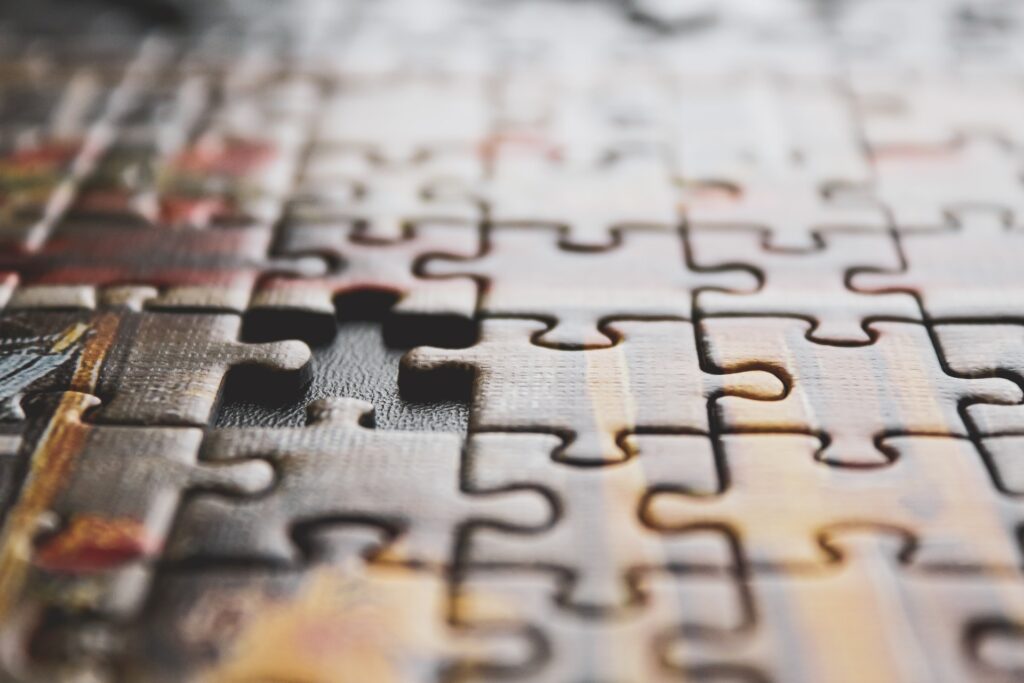 IDEAS FOR SOLVING THE PROBLEMS
---
To study the important problems of humanity at large and the country and proposing ideas for their solution with novel and alternative paradigms.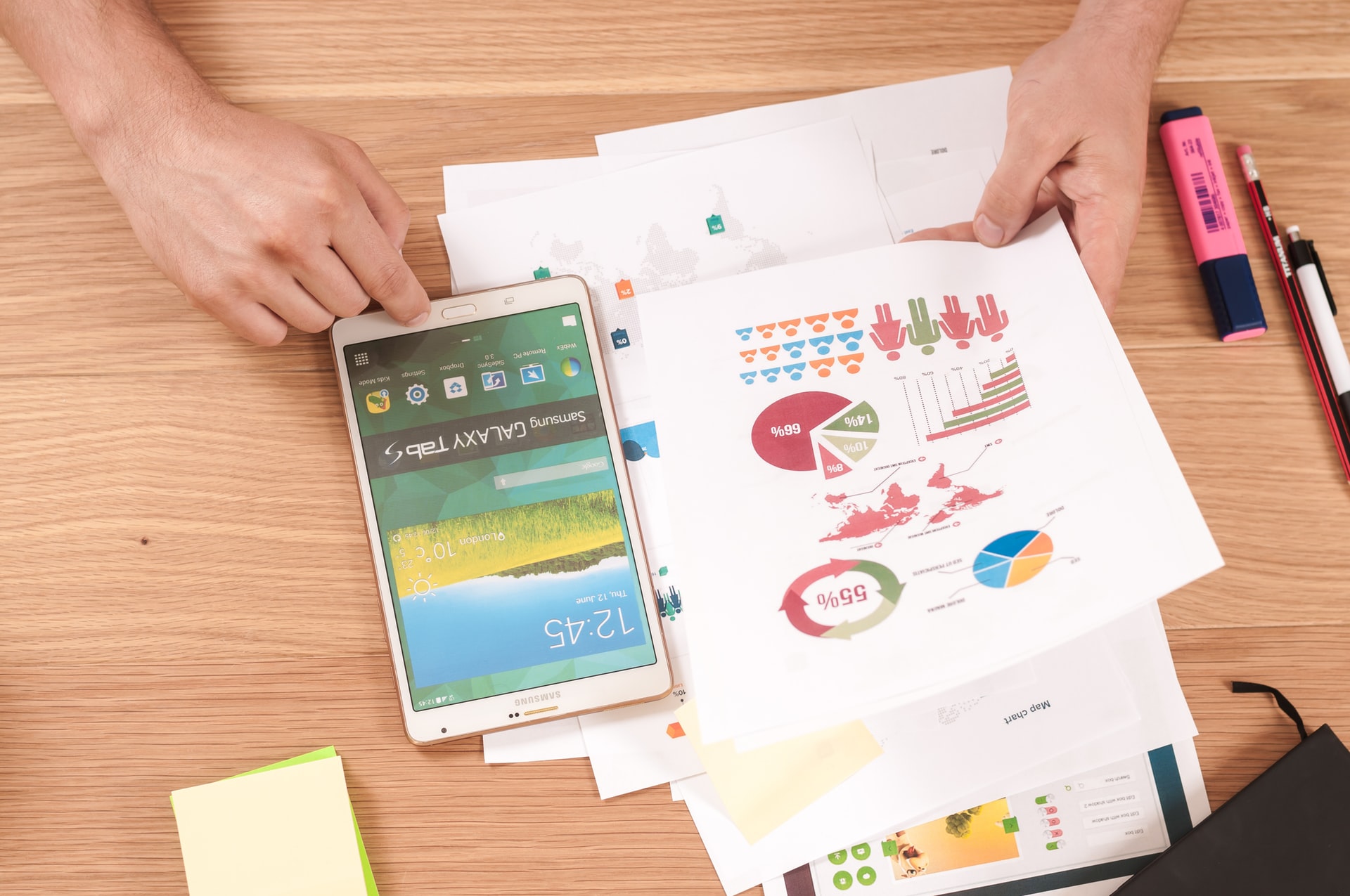 TRENDS
---
Watching the changing cultural, political, social, ideological, ethical, lifestyle-related trends and their critical review.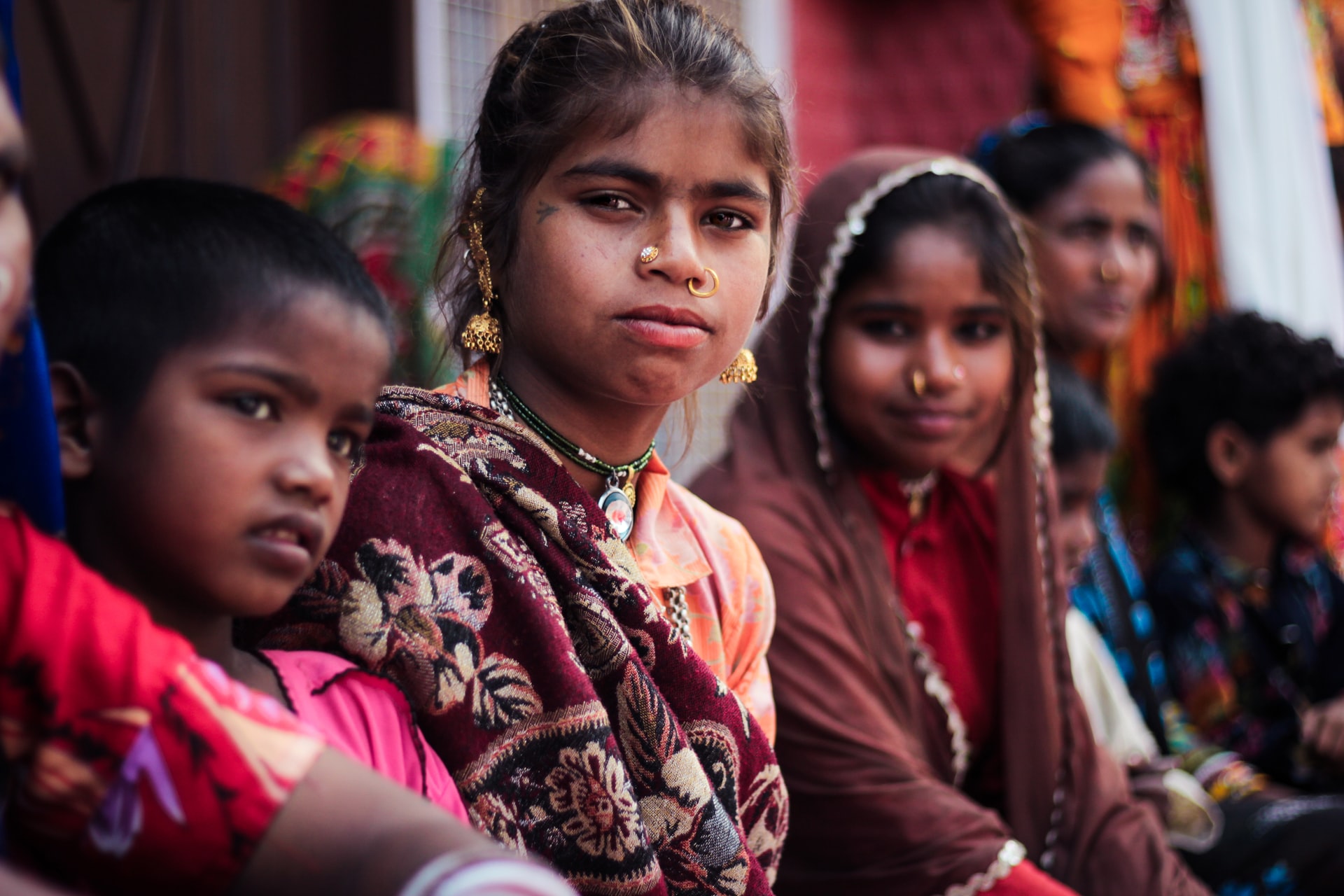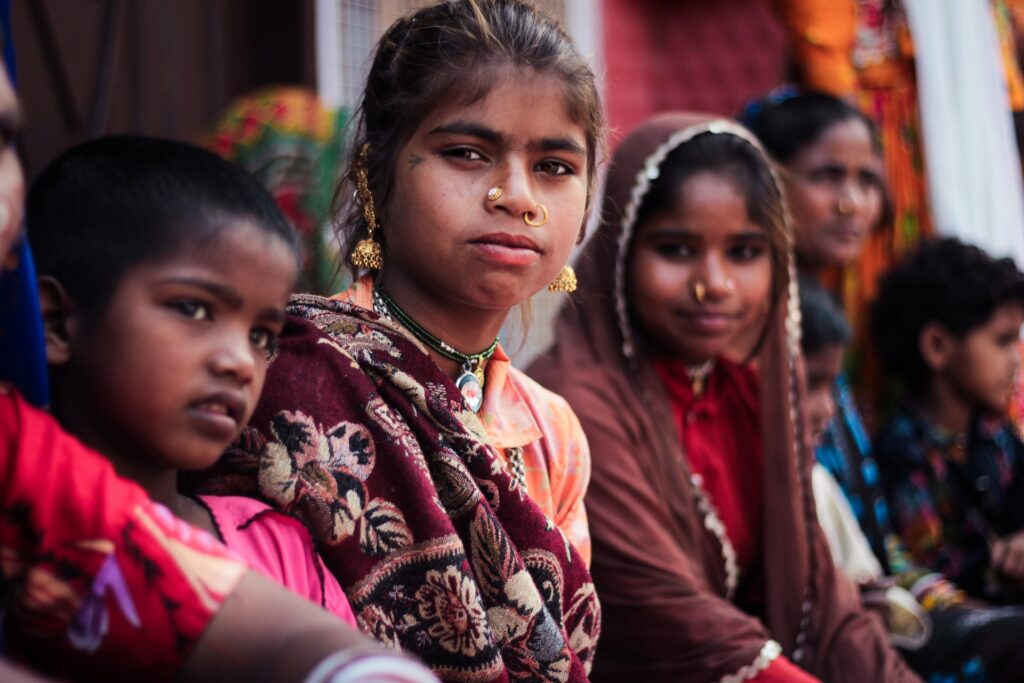 INDIAN SOCIETY​
---
The study of Indian society, philosophies, practical issues, modern trends etc., both theoretical and applied aspects.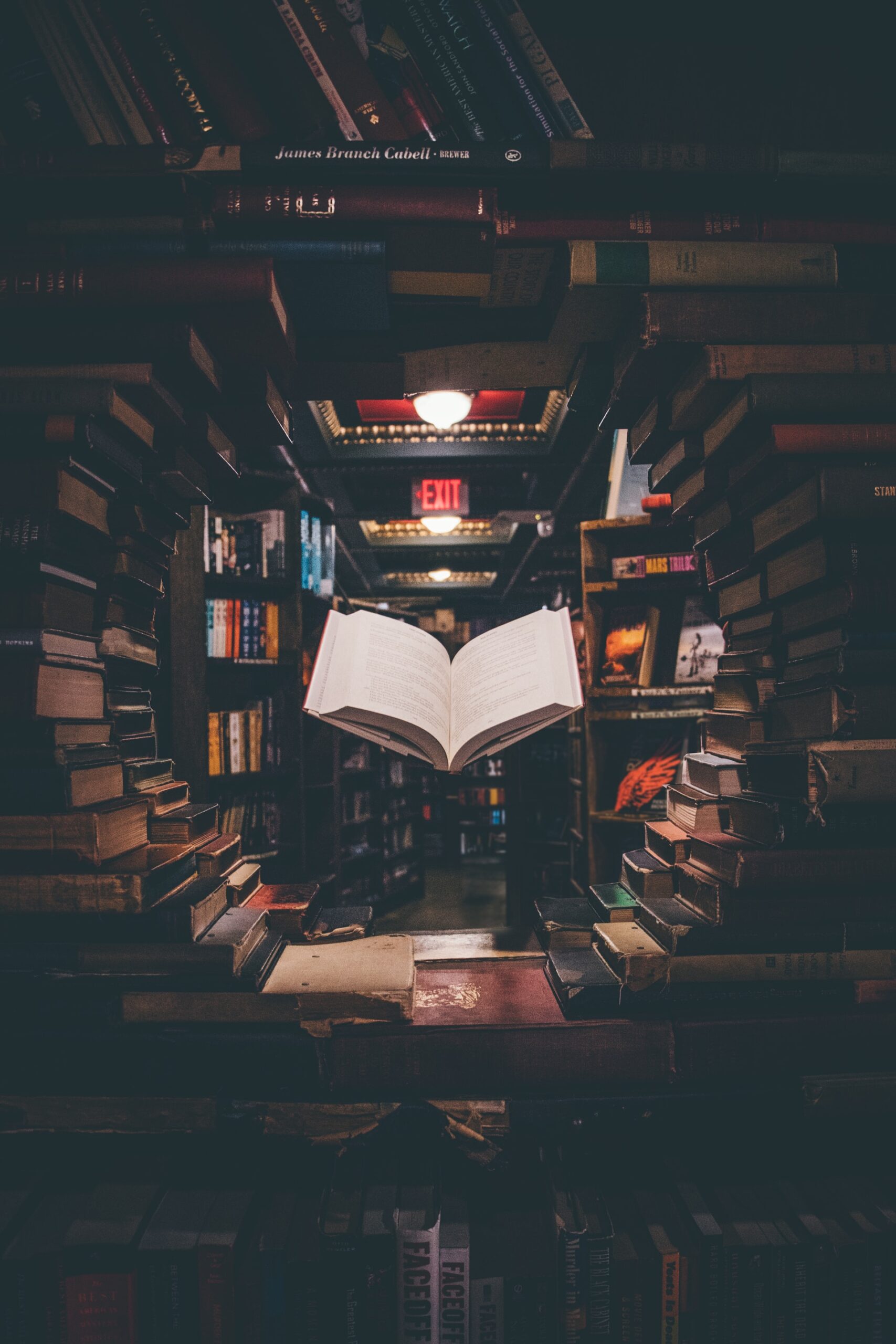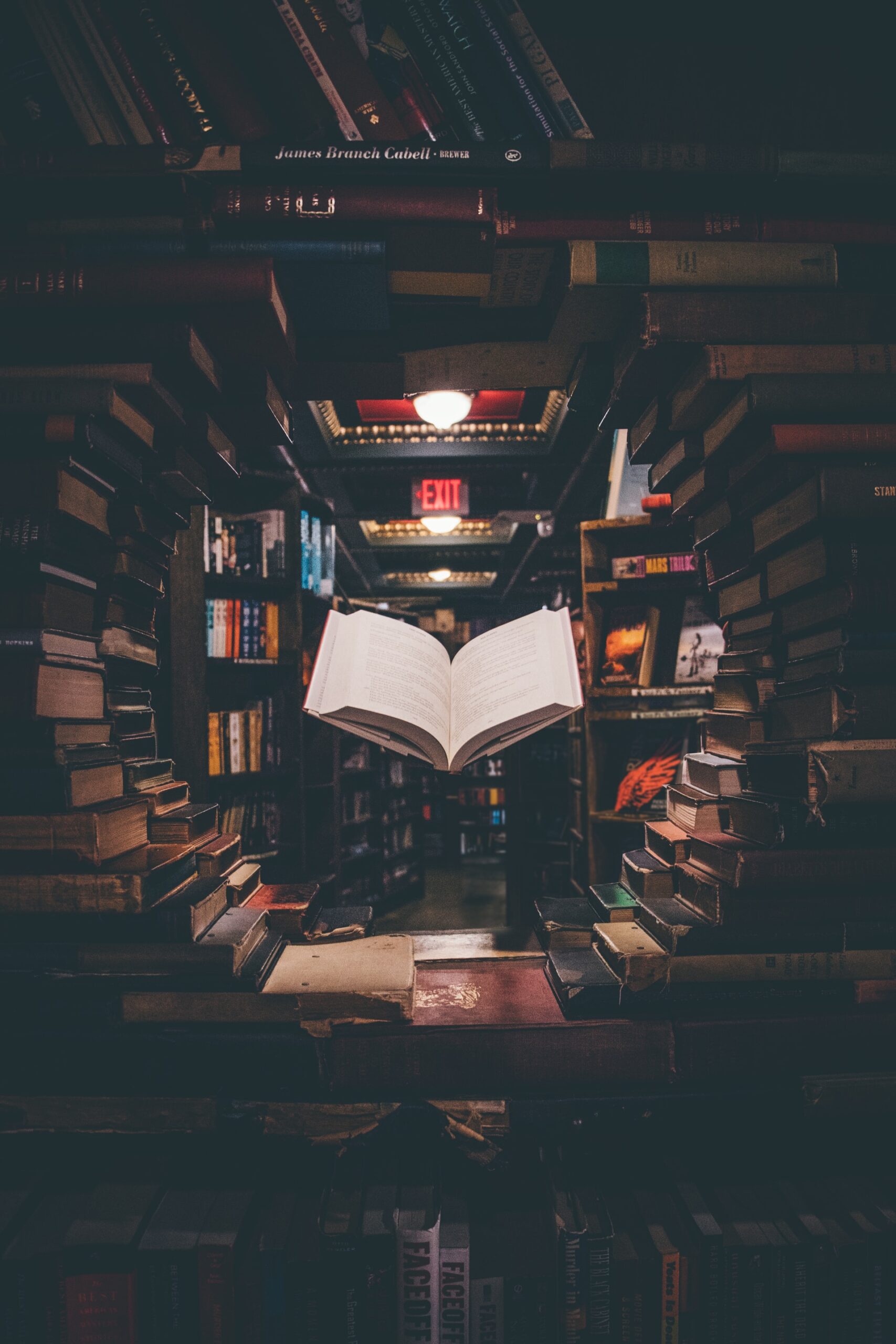 WANT TO MAKE A DIFFERENCE?
Real knowledge is liberating. It is the premise of progress and emancipation of human kind.