WHO WE ARE
Centre for Studies and Research is a not-for-profit organisation and aims at knowledge production in domains pertaining to all sciences impacting human civilisation.
---
VISION
To create a niche in the current knowledge ecosystem by evolving alternative paradigm of purposeful, holistic and value-based knowledge.
AIM
To create a niche in the current knowledge ecosystem and to evolve as a knowledge producing organisation.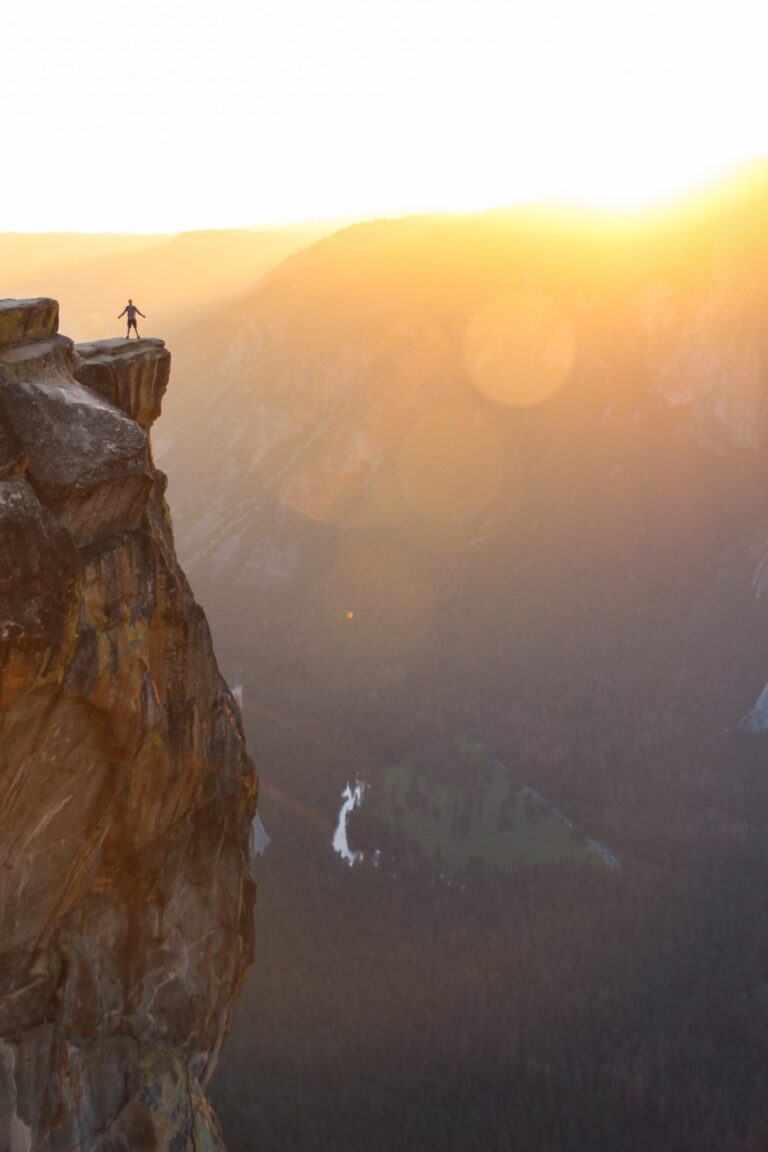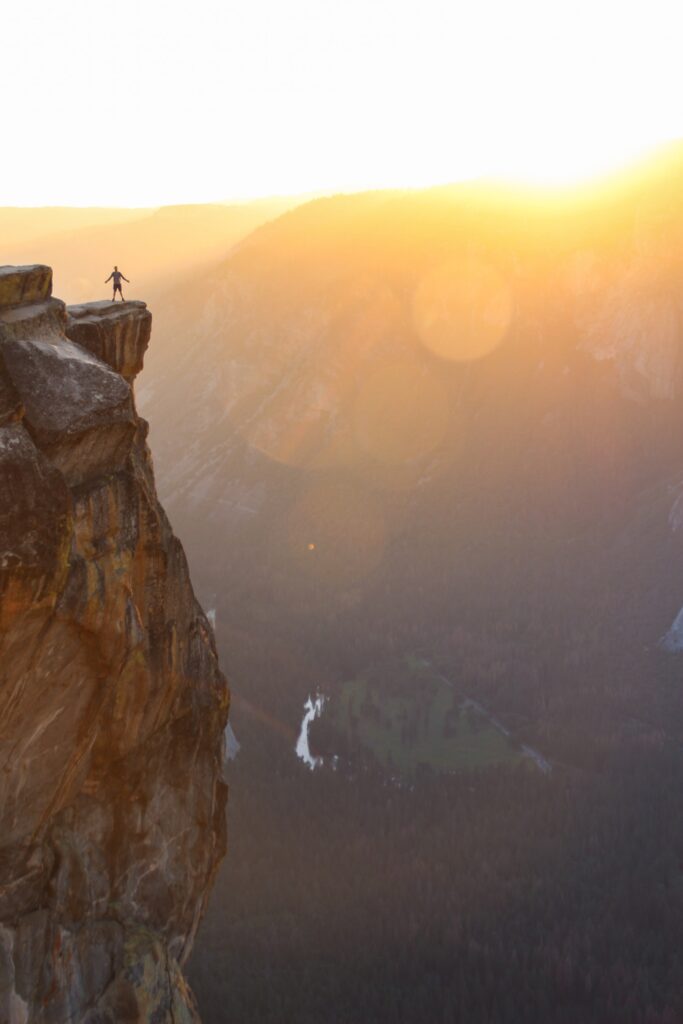 Achievements
---
Constituted 8 active groups in major domains of social research.
Organised 8 National and International Conferences which impacted many academicians some of them admit that it changed the nature of their research such as a professor in Indian Institute of Technology (IIT) Mumbai admitted that he is, now, more focused on the Islamic concept of nafs and rooh in his research.
 A group head of psychology has voluntarily reviewed the syllabi and courses offered by Indian universities and suggested that Islamic Psychology can also be offered as a major subject at graduation and postgraduation levels. His suggestion was accepted and, for the first time in Indian education history, Islamic Psychology will be taught along with Sufi psychology in Indian universities.
Influenced 1000 plus entry- and advanced-level researchers with orientation and brainstorming sessions.
COME WORK WITH US
---
If you feel you can contribute to the cause feel free to write us at

[email protected]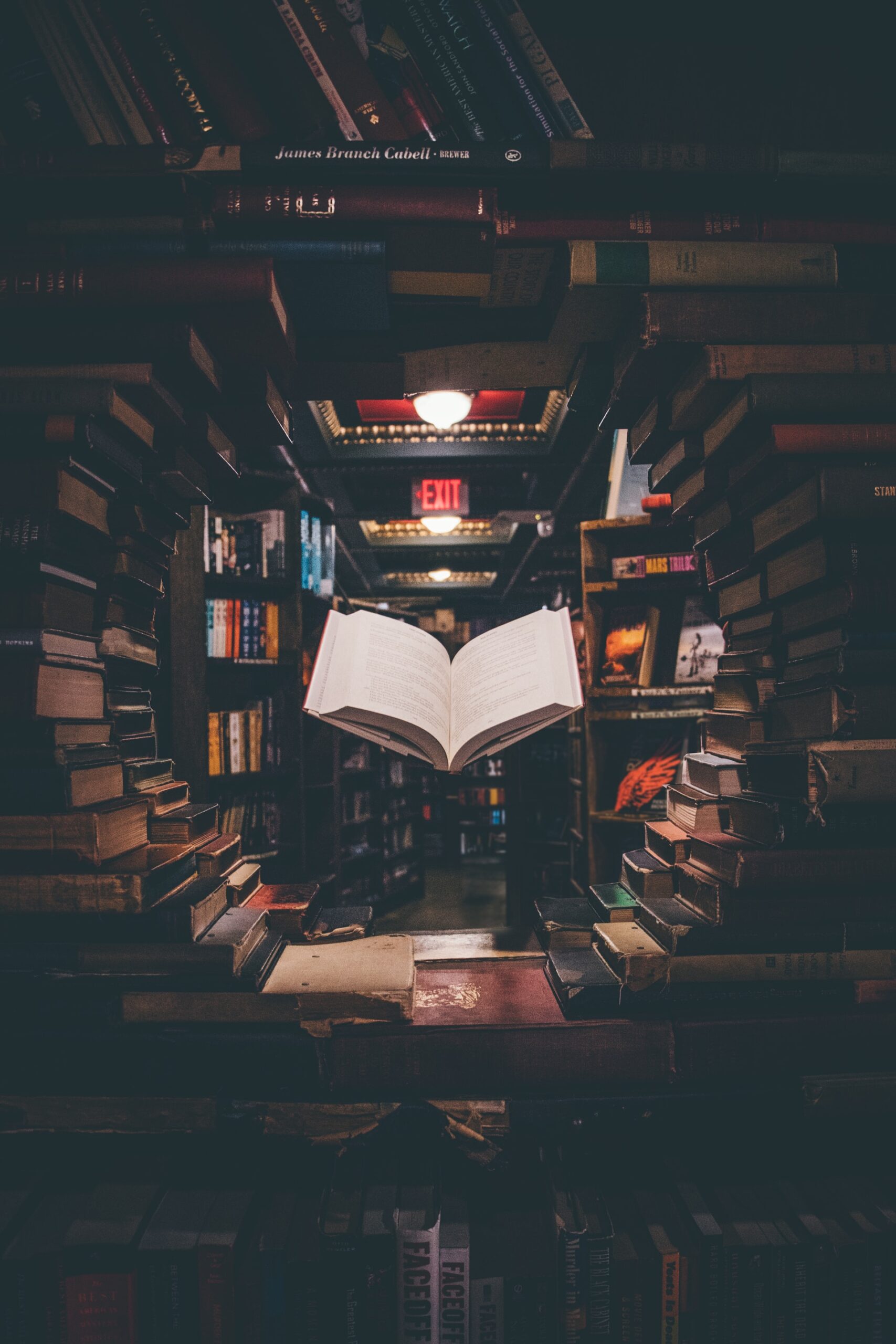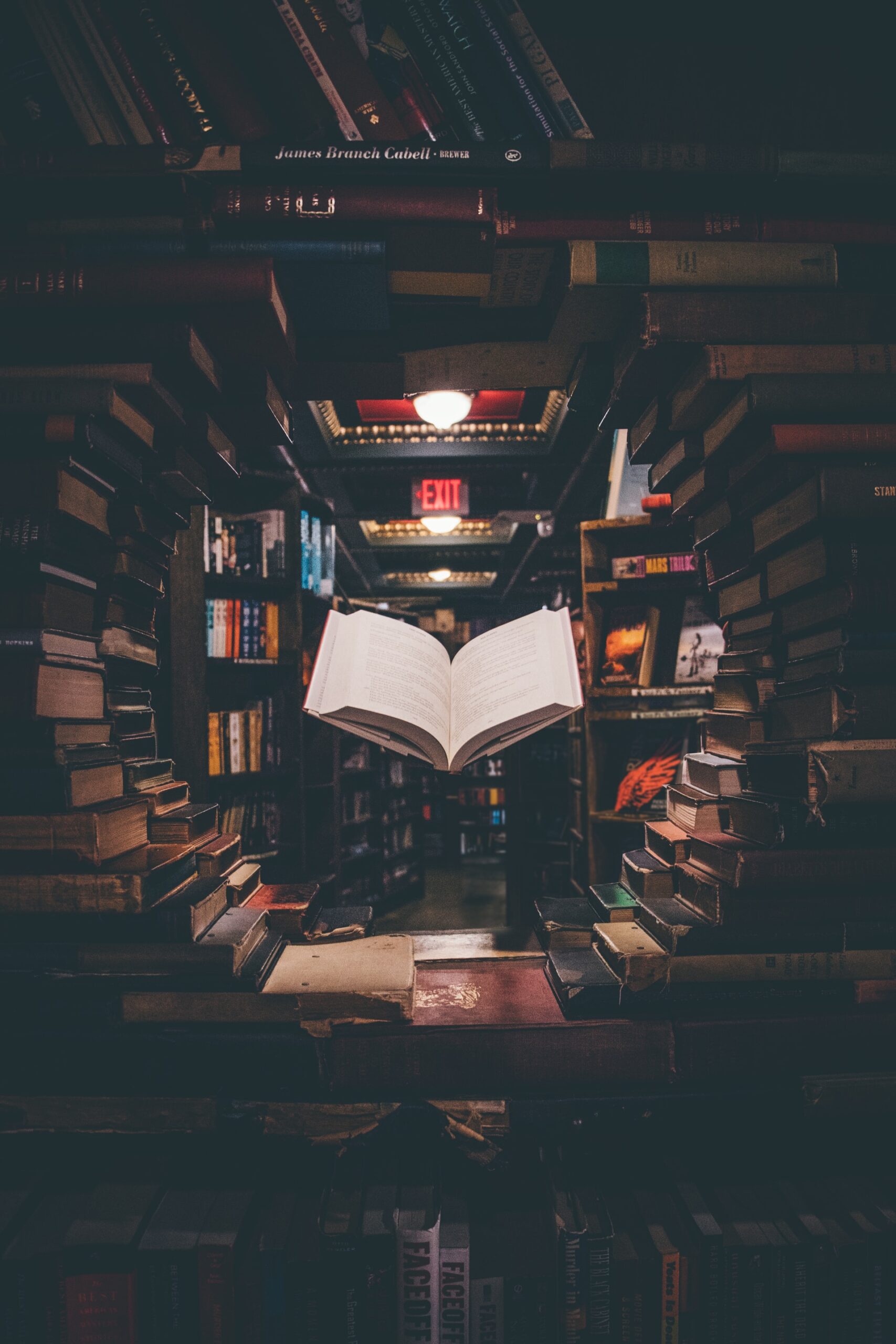 WANT TO MAKE A DIFFERENCE?
Real knowledge is liberating. It is the premise of progress and emancipation of human kind.